The Video Background Plugin
for Squarespace
Built by Squarespace specialist developers
Super-easy Installation
Input your Vimeo video, your template, and a couple more details and our system immediately generates code that you can copy and paste into your site (we'll show you where).
Responsive, clean code
Coded to re-load & re-size to any detected screen size.
Integration of Vimeo's API allows for ultra-fast streaming.
Built with clean code that minimizes load time.
Fallback Image
Most mobile devices do not support video backgrounds and therefore our plugin cancels the video on these devices and reverts to the thumbnail image behind it.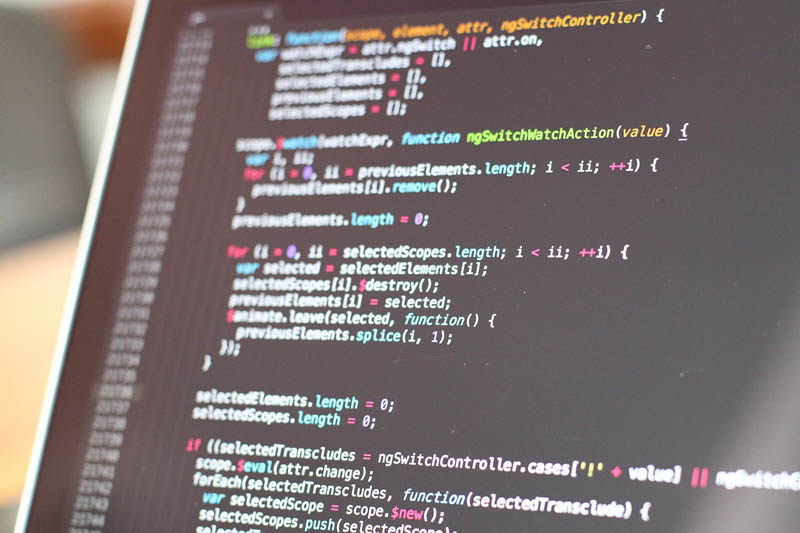 Designed for Perfect Background Video
Autoplay
Vimeo's API allows quick autoplay on load, without the delays of normal mp4 buffering & downloading.
audio / muted
Choose between audio or muted for your perfect background effect.
Looped
Seamless looping, so the video automatically restarts as soon as it ends.
Guaranteed Support
Our support developers will assist with any installation issue.
We guarantee to get things running perfectly.
Fulton
Hayden
Horizon
Hyde
Marquee
Marta
Momentum
Montauk
Naomi
Nueva
Pacific
Shift
Thorne
Adversary
Alex
Anya
Aubrey
Aviator
Bedford
Brine
Bryant
Bryler
Charlotte
Eamon
Encore
Five
Forte
Supported Cover Page Designs
Backstory
Broadcast
Card
Cover
Debut
Echo
Flash
Gazette
Jacket
Mission
Portrait
Projector
Premier
Record
Reveal
Session
Silhouette
Snapshot
Spotlight
Status
Tour
Trade
Vanguard
Vignette
Performance notes: Video works with Parallax templates but will be fixed, not parallaxed.
Users with Vimeo Plus or Pro accounts can install multiple videos in a single index. This is not possible for users with basic (free) Vimeo accounts.