Video Backgrounds for Squarespace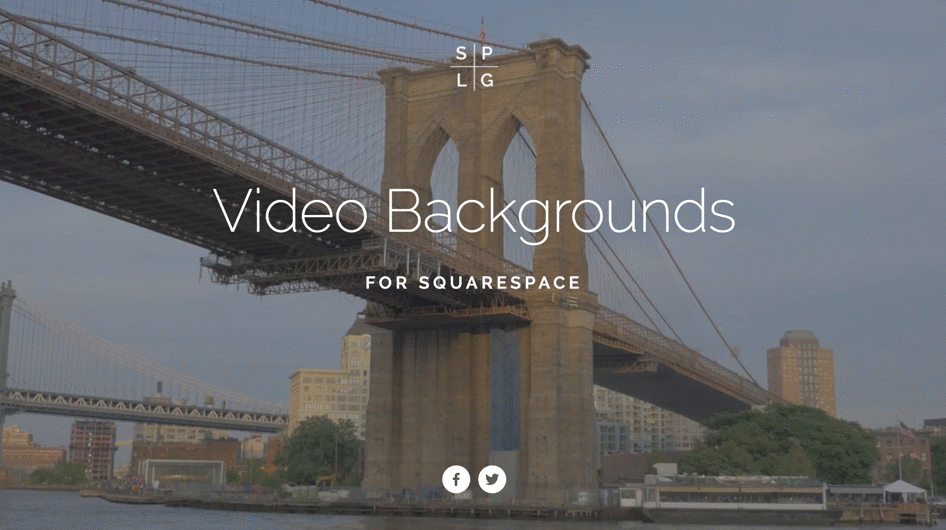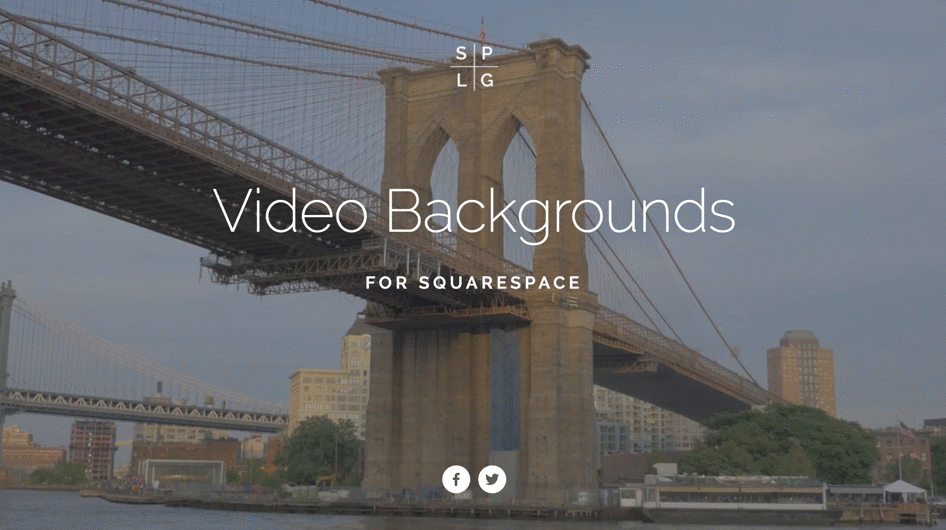 Video Backgrounds for Squarespace
Unlimited access to our Video Background platform.
Generate plugin code specifically for your site and copy & paste it right in.
Buy unlimited use for $59
Performance notes: Video works with Parallax templates but will be fixed, not parallaxed.
Users with Vimeo Plus or Pro accounts can install multiple videos in a single index. This is not possible for users with basic (free) Vimeo accounts.